Welcome to Society Las Olas
Located in the heart of downtown Fort Lauderdale, Society Las Olas offers gorgeous homes and amenities with soaring views, impeccable design,and community events for boundless good times. Find the rental option that fits your lifestyle. Get your own studio, 1, 2, and 3 bedroom home or get the full Society experience and rent a private bedroom and bath with roommates in a furnished shared living space. We aim to create a community that offers sanctuary to all!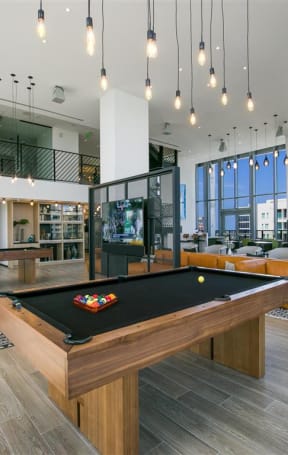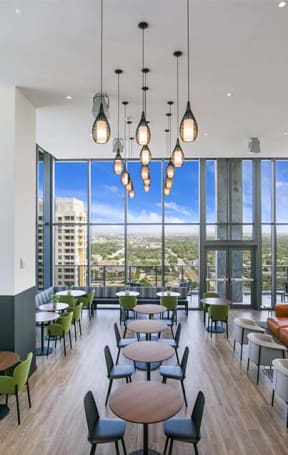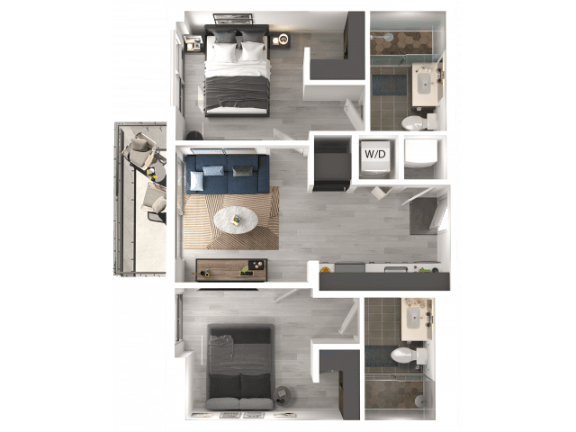 Terms & Conditions Apply
FITNESS CENTER
Transform Your Body, Elevate Your Life.
POOL DECK
Dive into relaxation and luxury on our exquisite pool deck.
Parking Garage
Protect Your Vehicle with Stylish, Convenient Parking Garage.
PET FRIENDLY
Pamper your pet at our welcoming, pet-friendly haven. Unleash joy!
Live the lifestyle you deserve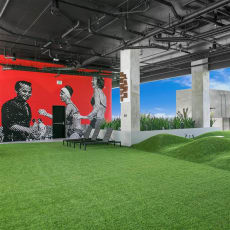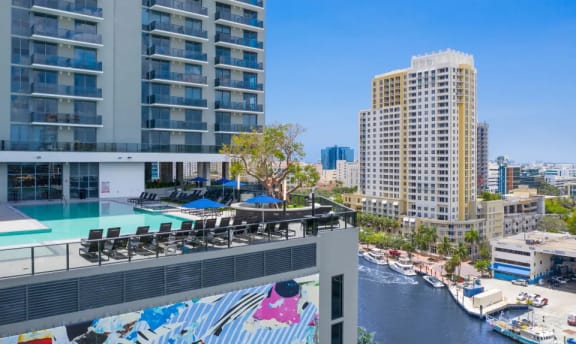 NEIGHBORHOOD
Waterfront Luxury: With its proximity to the Intracoastal Waterway, Las Olas offers luxurious waterfront living, with upscale residences and stunning views of the water.
READY TO MOVE IN
Experience the epitome of urban luxury living at Society Las Olas and schedule your tour today!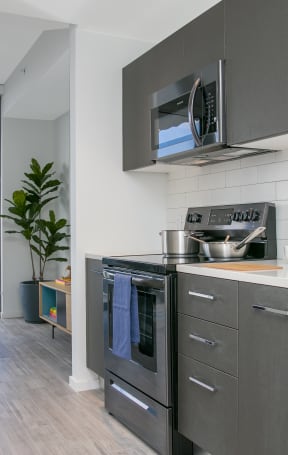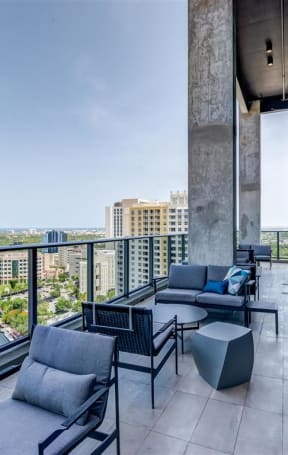 Luxury LIVING
With premium finishes, wood style flooring and wide-open spaces, each floor plan from Society Las Olas brings you unparalleled luxury without sacrificing on comfort. In addition residents have a long list of amenities at their finger tips. For example a multi-sport virtual simulation room, a resort style rooftop pool, a 24-hour fitness center, indoor and outdoor lounge areas and so much more.